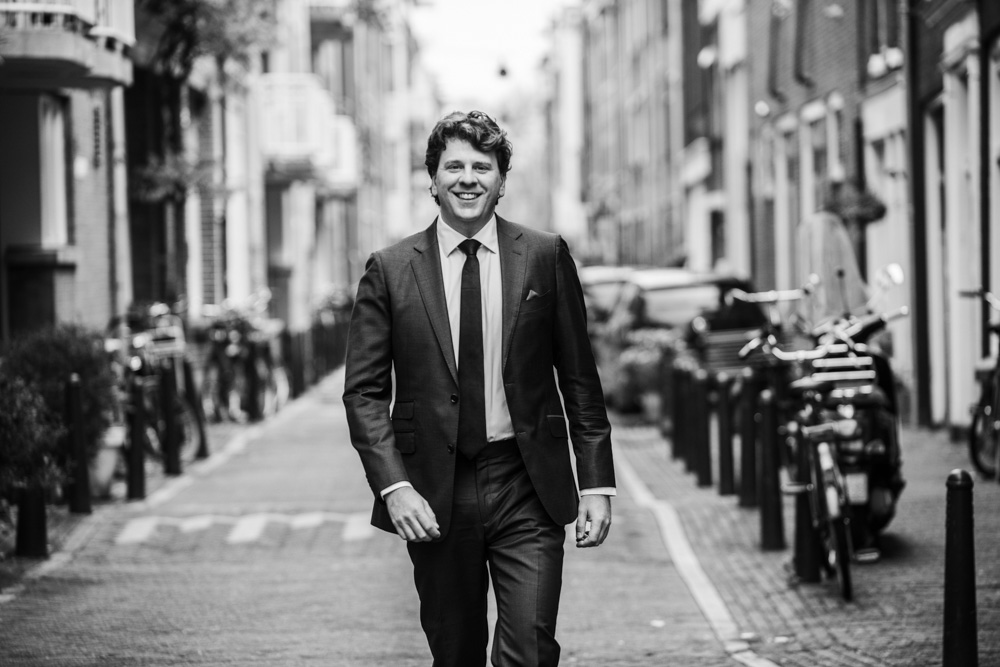 'MAESTRO' 2023 ON DUTCH TV
In November 2023, a new series of 'Maestro' will start on Dutch television (AVROTROS NPO 2) . Dominic Seldis will be jury member again. 
.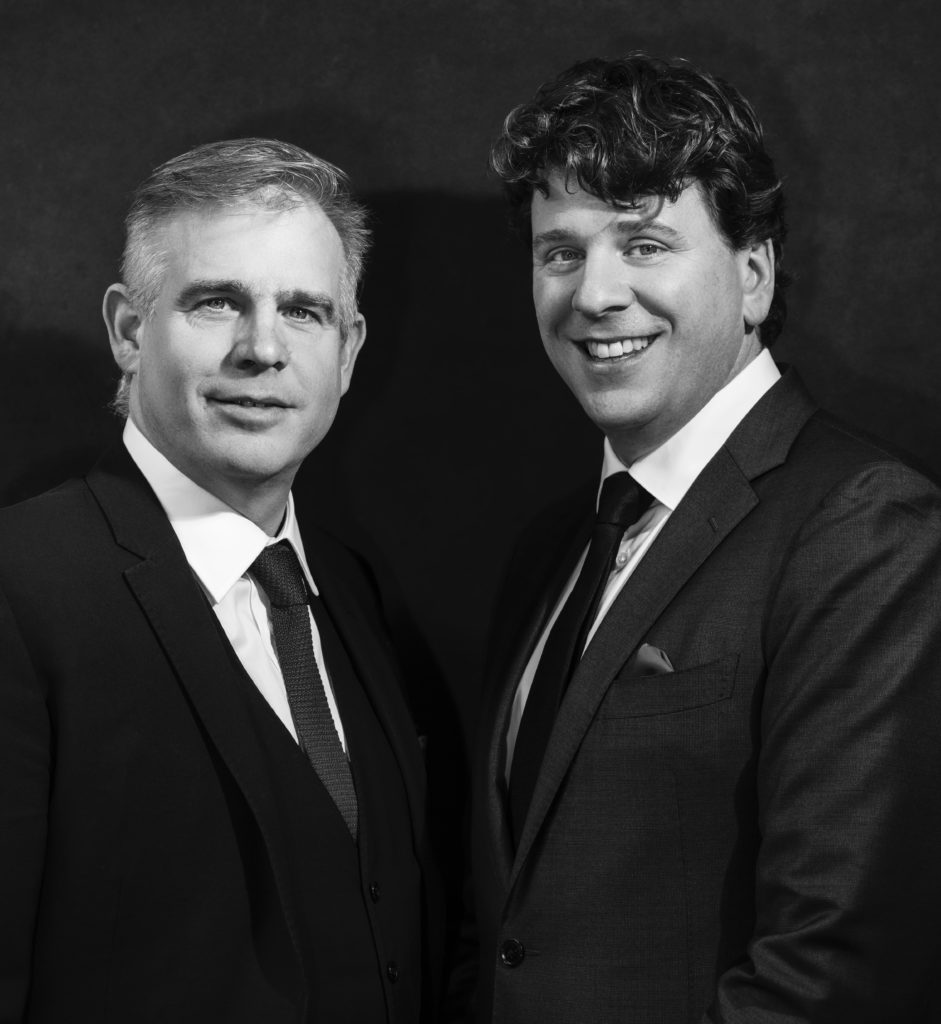 STAND UP BASS – 30 YEAR ANNIVERSARY TOUR IN 2019
With 21 concerts ('Stand Up Bass') throughout The Netherlands, Dominic Seldis and James Pearson celebrate their 30th year of performing together. Click here for more information about the upcoming performances.
.
.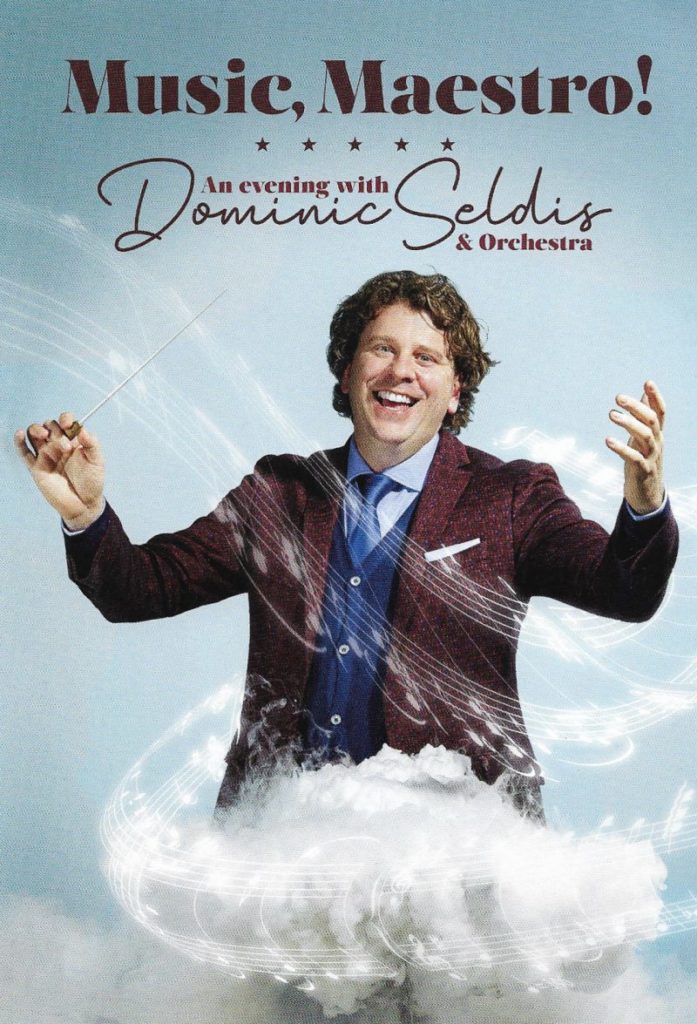 NEW THEATRE SHOW IN 2020: 'MUSIC, MAESTRO'
From January until April 2020, Dominic Seldis will tour throughout The Netherlands with a new theatre show 'Music, Maestro', produced by Senf Theaterpartners. For more information: https://musicmaestro.nl
.
.