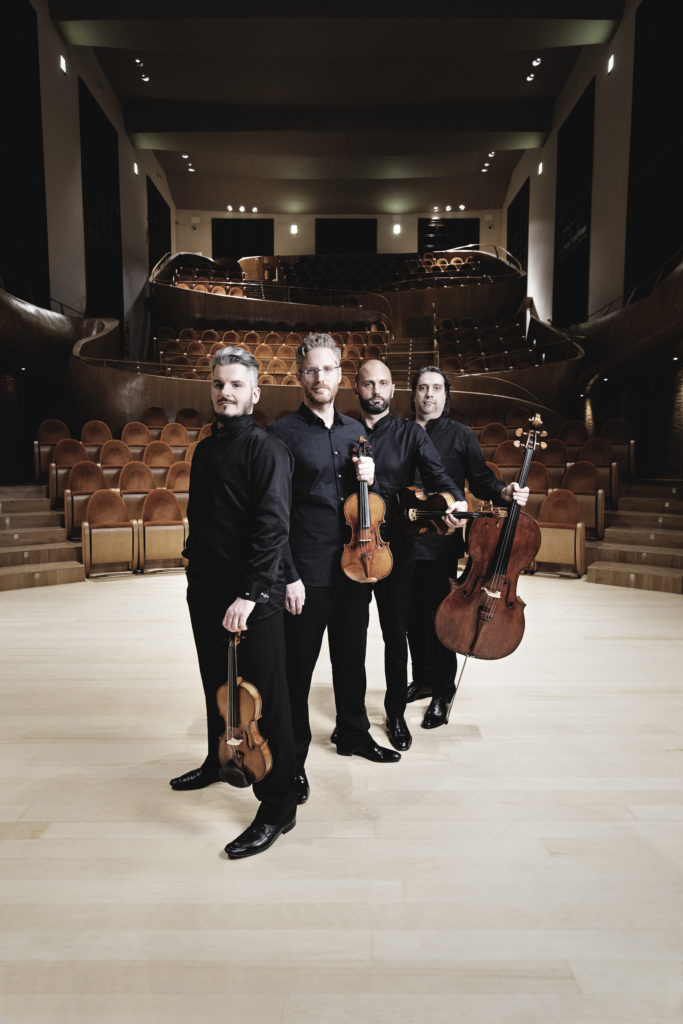 Quartetto di Cremona joins HBPAM
November 2019 – We are happy to announce a cooperation with the Quartetto di Cremona.
.
.
.
.
.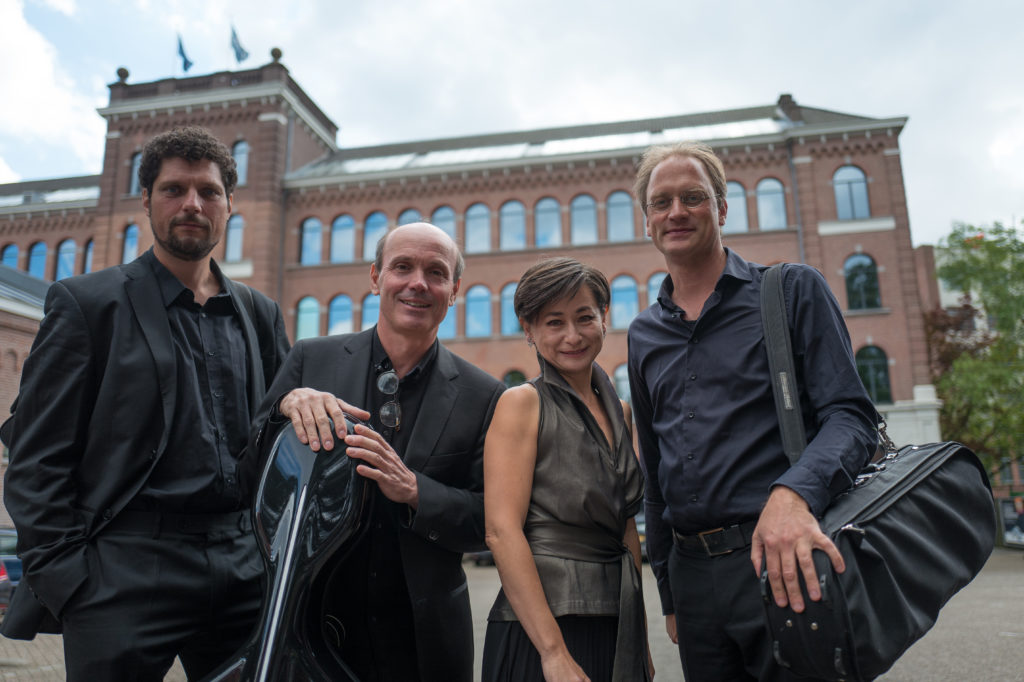 Ruysdael Quartet joins HBPAM
September 2019 – We are happy to announce a cooperation with the Ruysdael Quartet.
.
.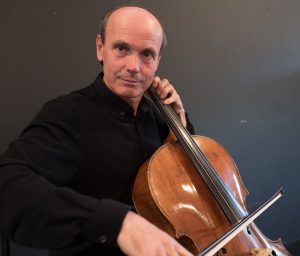 Michael Müller in Ruysdael Quartet
September 2019 – Michael Müller has succeeded Jeroen den Herder as cellist in the Ruysdael Quartet. Michael has played with prominent quartets in the past, like the Párkányì Quartet.
.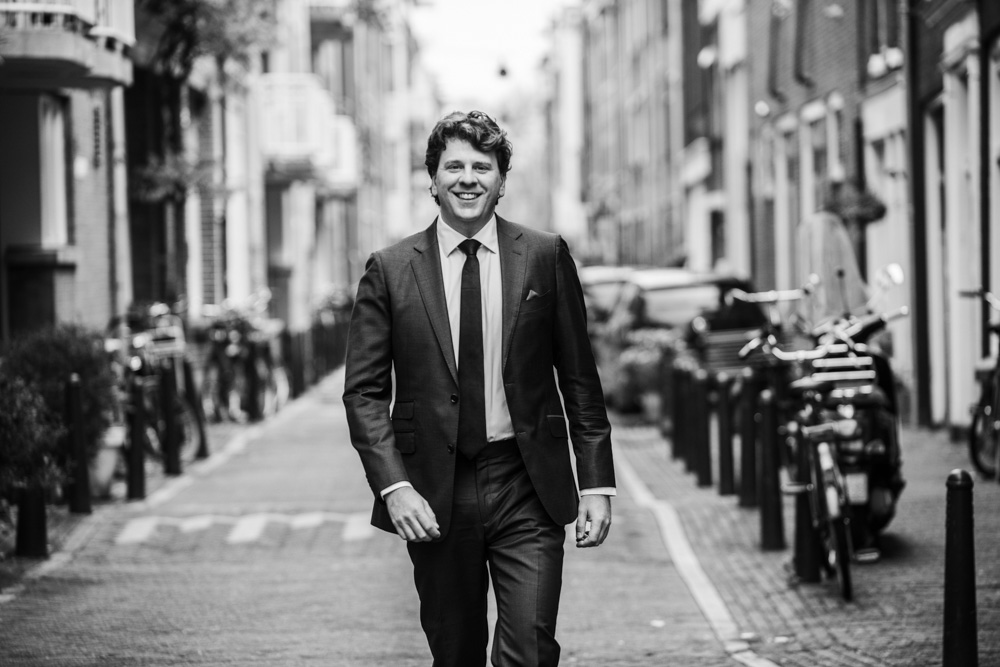 'Maestro' 2019 on Dutch Television
In October 2019, a new series of 'Maestro' will start on Dutch television (AVROTROS NPO 2) . Dominic Seldis will be jury member again. 
.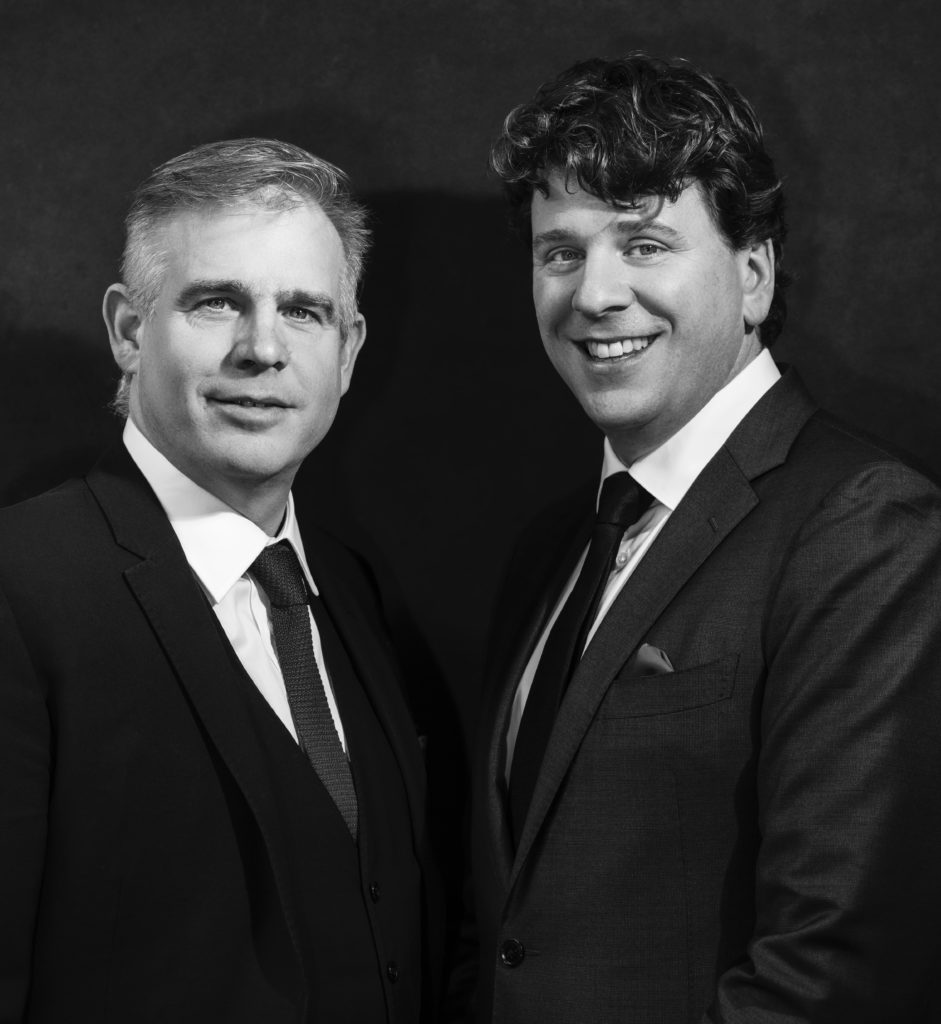 Stand Up Bass – 30 year anniversary tour in 2019
With 21 concerts ('Stand Up Bass') throughout The Netherlands, Dominic Seldis and James Pearson celebrate their 30th year of performing together. Click here for more information about the upcoming performances.
.
.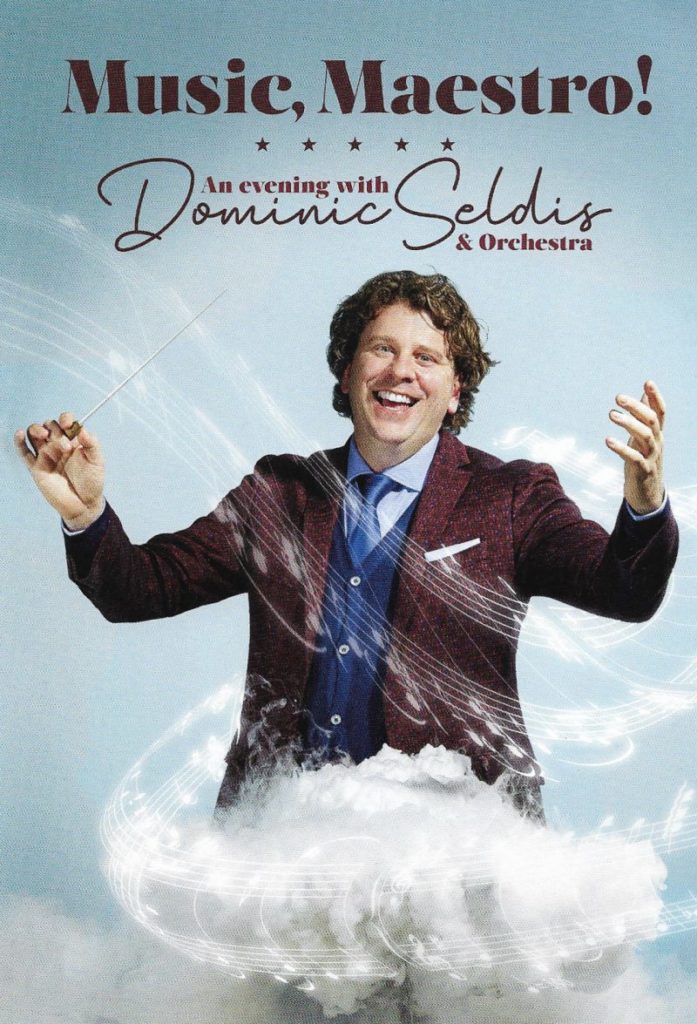 New theatre show in 2020: 'Music, Maestro'
From January until April 2020, Dominic Seldis will tour throughout The Netherlands with a new theatre show 'Music, Maestro', produced by Senf Theaterpartners. For more information: https://musicmaestro.nl
.
.
.
.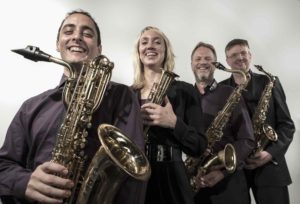 Aurelia Saxophone Quartet  1982-2017
March 2017 – The Aurelia Saxophone Quartet is ending after 35 years.
The current members Femke IJlstra, Niels Bijl, Arno Bornkamp and Juan Manuel Dominguez have decided to stop playing together as the ASQ. The reason for this decision is, among others, that the successful development of personal projects and the decrease in number of concerts and concert series has made it difficult to ensure the high level of quality and the ambitions that the quartet holds itself to.
Through playing arrangements and the creation of new repertoire, the Aurelia has contributed to the emancipation of the saxophone quartet as a mature classical ensemble and served as a breeding ground and example for future quartet generations. Johan van der Linden, André Arends and Willem van Merwijk (co-founders of the ASQ) also played an important part in this impact.
It gives the members of the ASQ much pleasure to see that the number of young and promising saxophone quartets has increased enormously in the Netherlands and, after 35 years, they are proud to make room for the next generations.
.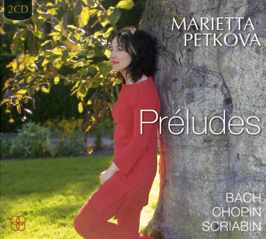 New CD release: Marietta Petkova 'PRÉLUDES'
November 2016 – Marietta Petkova's live recording in the Lausanne Salle Paderewski (May 20, 2016) of Bach (Preludes BWV 933-938), Scriabin (24 Preludes Opus 11) and Chopin (24 Preludes Opus 28) has been released by Bloomline on a new double CD, titled 'Préludes'. Click here to watch the trailer.
.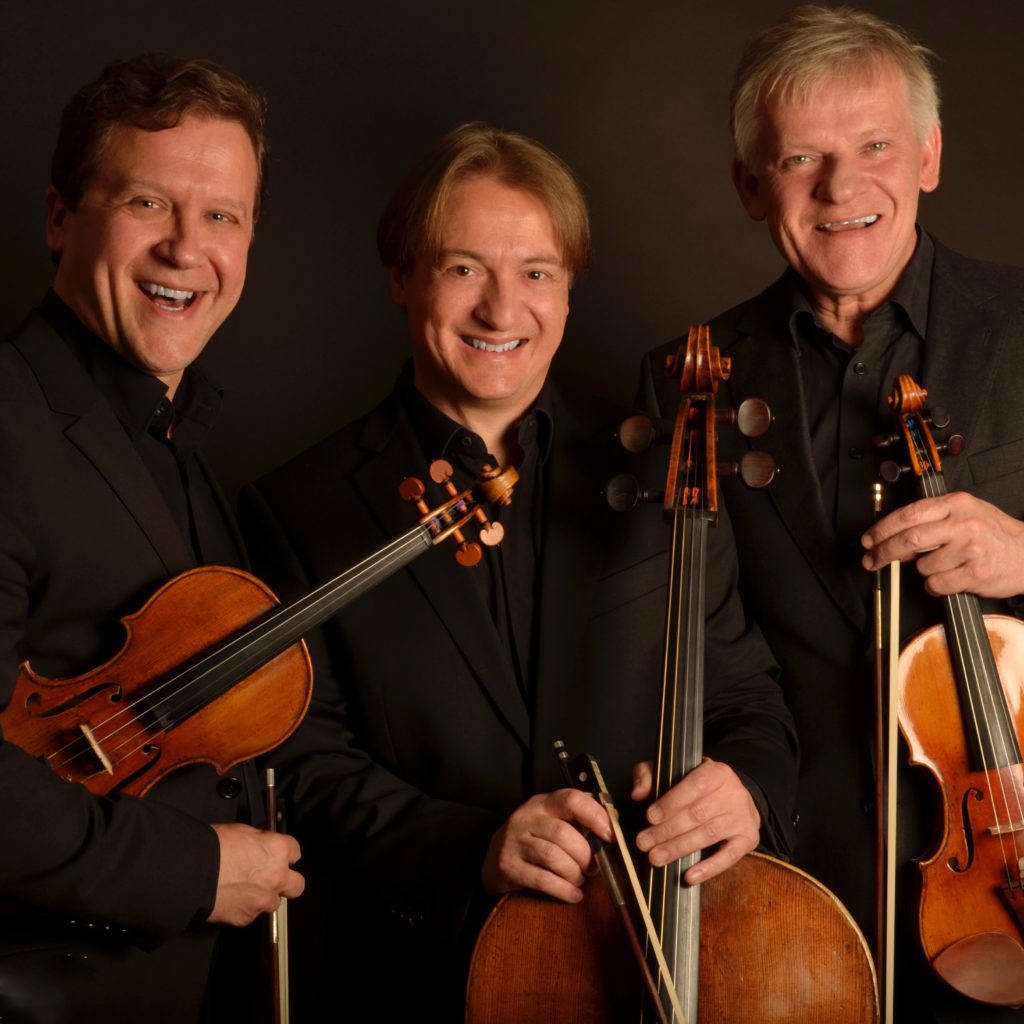 RCO Chamber Soloists join HB Personal Artist Management
September 2016 – The RCO Chamber Soloists will be represented by HB Personal Artist Management as of September 2016.
.
.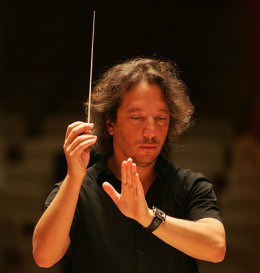 George Pehlivanian: Commemoration concert in Brussels
On April 26 2015, George Pehlivanian conducted the National Orchestra of Belgium in a special commemoration concert in BOZAR Brussels, in remembrance of the 100th Anniversary of the Armenian Genocide. Soloists were Misha Maisky, Maxim Vengerov and Sergei Nakariakov. Watch the video of Tchaikovsky Violin Concerto (fragment) with Maxim Vengerov and Komitas 'Chinar es' with Micha Maisky
.
Dominic Seldis premieres Tan Dun's Wolf Totem with the RCO.
15 December 2014 – On 29 and 30 January 2015, Dominic Seldis will premiere the brand new double bass concerto Wolf Totem, which the Royal Concertgebouw Orchestra commissioned Tan Dun to compose for him. Watch Dominic and Tan Dun during the first rehearsal in this mini documentary.
.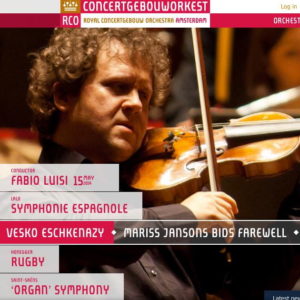 Watch Vesko Eschkenazy's performance of Lalo's Symphonie Espagnole
December 2014 – This video shows Vesko Eschkenazy performing Lalo's Symphonie Espagnole with the Royal Concertgebouw Orchestra conducted by Fabio Luisi on May 16, 2014 in the Amsterdam Concertgebouw.
.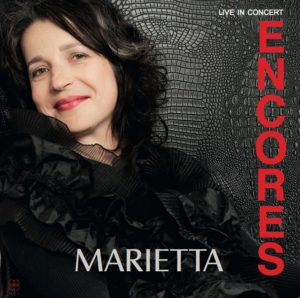 Marietta Petkova: CD 'ENCORES' remastered
November 2014 – Marietta Petkova's succesful live CD 'Encores live in concert' has been remastered by Bloomline. A bonus track has been added on this rerelease: the Waltz Opus 64 No. 2, recorded on December 12, 2010 in the Royal Concertgebouw of Amsterdam.
.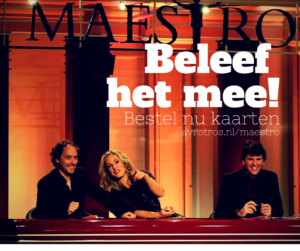 Dominic Seldis and Vesko Eschkenazy in AVRO's 'Maestro'
Fall 2014 – The Dutch television programme 'Maestro' has started again in October, featuring Dominic Seldis as member of the jury and Vesko Eschkenazy as coach and soloist in Beethoven's Violin Concerto. Watch the finals on December 18.
.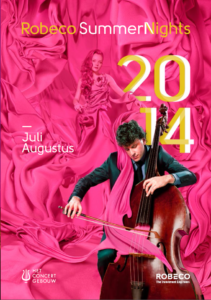 Dominic Seldis in the Royal Concertgebouw
June 2014 – The Royal Concertgebouw of Amsterdam has invited Dominic Seldis to give two performances in the Robeco Summernights. On July 3 he will perform works by Paganini and Bottesini with the Concertgebouw Chamber Orchestra and Vesko Eschkenazy and on August 13 he will give a recital, titled 'STAND-UP BASS'.
.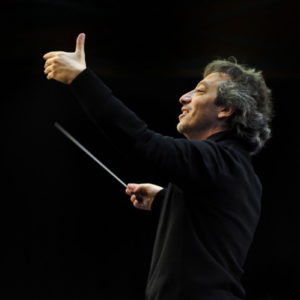 Maestro George Pehlivanian joins HB Personal Artist Management
5 May 2014 – We are happy to announce that Maestro George Pehlivanian and HB Personal Artist Management have agreed on a non-exclusive cooperation for special projects in The Netherlands.
.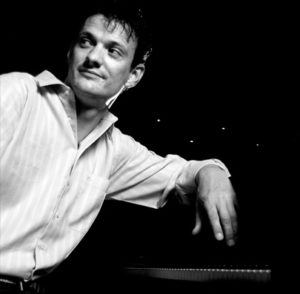 'Chopin meets the Blues goes BIG!' by Peter Beets & Northern European Jazz Orchestra
22 September 2013 – HB Personal Artist Management is proud to present this top quality jazz production for a tour in 2015.
.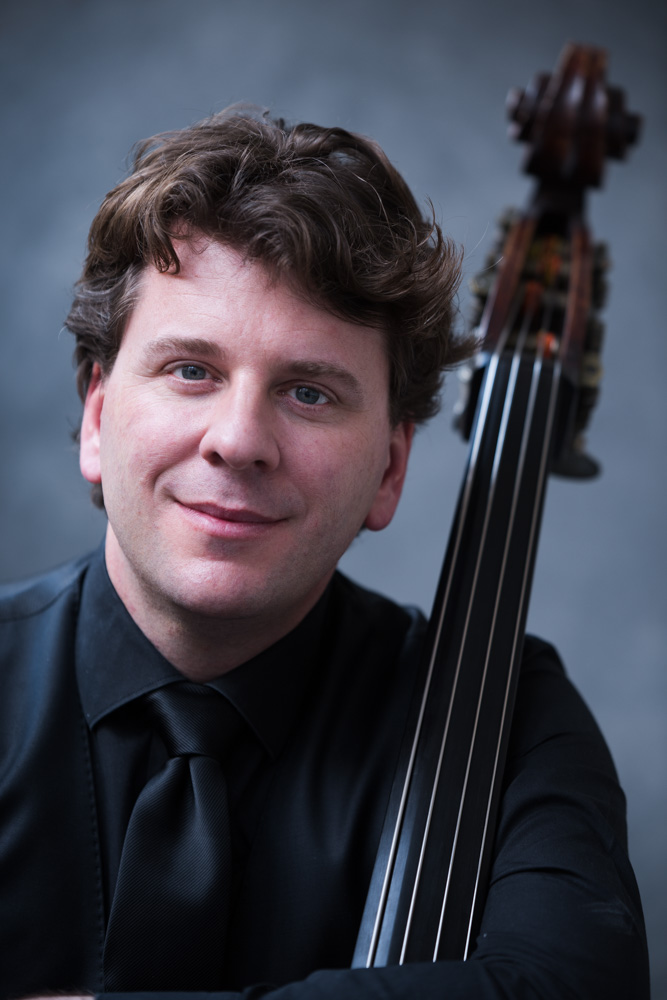 Dominic Seldis joins HB Personal Artist Management
27 May 2013 – The English double bass virtuoso Dominic Seldis will be represented by HB Personal Artist Management as of June 2013.
.
.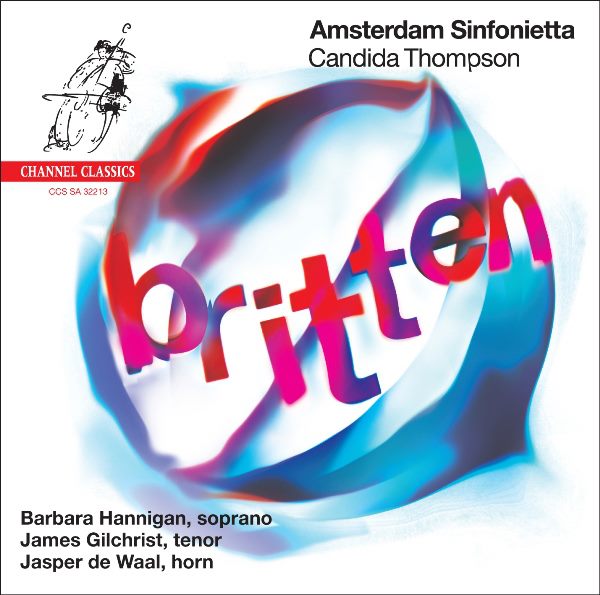 Jasper de Waal: new CD with Amsterdam Sinfonietta
21 February 2013 – High acclaim for the new CD of Amsterdam Sinfonietta, featuring Jasper de Waal as the horn soloist in Benjamin Britten's Serenade with tenor James Gilchrist. "Jasper de Waal responds to Britten's technical trials with perfect aplomb, following happily in the footsteps of pioneering hornists such as Dennis Brain, Alan Civil and Barry Tuckwell. Together, Gilchrist and De Waal conjure up a marvellous, deeply contemplative and moving Serenade, certainly one to remember and treasure" (SA-CD.net); "Jasper de Waal mirrors the work's moods with sensitive horn playing" (Audiophile Audition); "sehnsüchtig versonnenen Hornklängen" (Crescendo).
.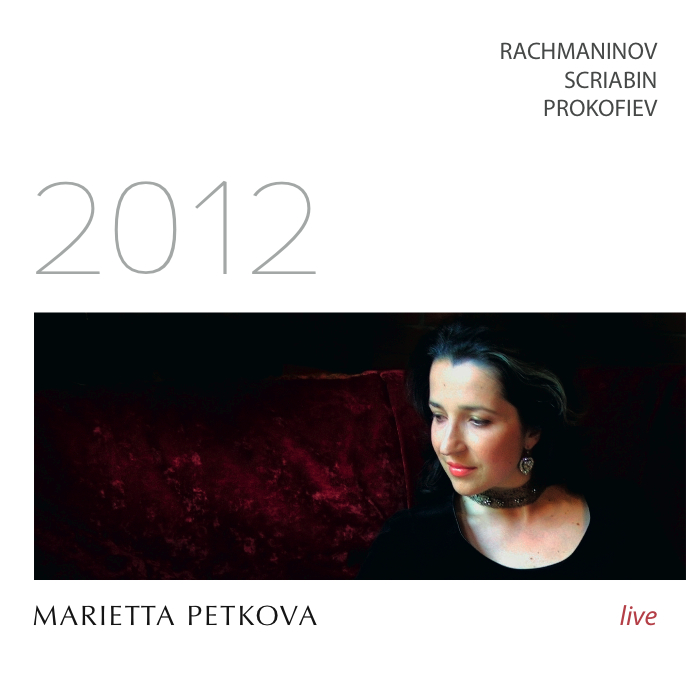 Marietta Petkova: new CDs with Rachmaninov, Scriabin, Prokofiev and Liszt
1 December 2012 – Marietta Petkova's most recent interpretations of Rachmaninov, Scriabin and Prokofiev have been released on a new CD by Bloomline, recorded live during solo recitals in Rotterdam (de Doelen) and Almere (Schouwburg). In addition to this release, Bloomline presents also Concert Documents Part Two: a live performance of Liszt's B minor Sonata by Marietta Petkova in Schouwburg Almere.
.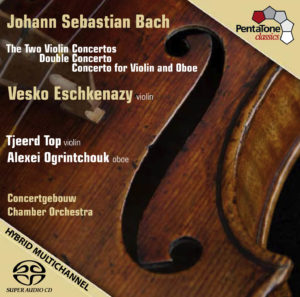 Vesko Eschkenazy: Bach CD with Concertgebouw Chamber Orchestra
1 October 2012 – Vesko Eschkenazy plays all Bach violin concertos with the Concertgebouw Chamber Orchestra and fellow soloists Tjeerd Top (violin) and Alexei Ogrintchouk (oboe) on a new Super Audio CD, released by PentaTone.
.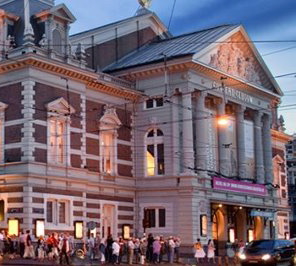 Jasper de Waal: Britten Serenade with Ian Bostridge and Royal Concertgebouw Orchestra
29 September 2012 – Jasper de Waal's recent performances as a soloist with the Royal Concertgebouw Orchestra in Britten's Serenade for horn, tenor (Ian Bostridge) and orchestra have been praised by the Dutch national press: "grandiose", "untaintedly pure", "rendering almost three-dimensional sound effects, from masterly sublime to playfully virtuoso" (Noordhollands Dagblad), "His playing was of a rare beauty" (Volkskrant), "Jasper de Waal played wonderfully" (Het Parool).
.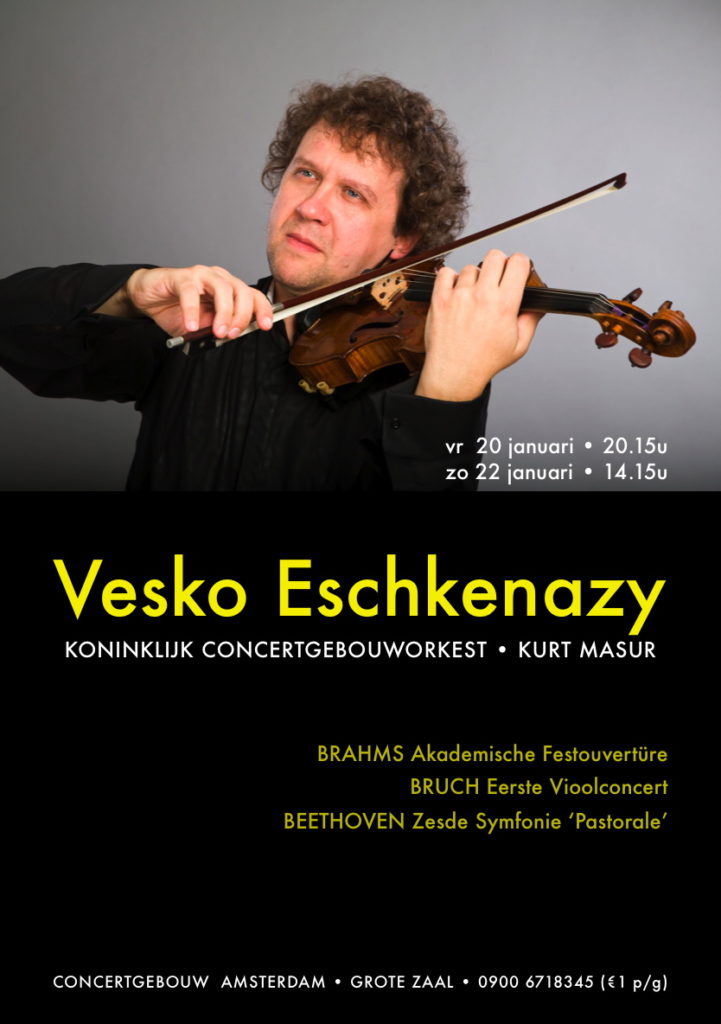 Vesko Eschkenazy successful in Bruch Concerto with Royal Concertgebouw Orchestra
23 January 2012 – Standing ovations for Vesko Eschkenazy after his performances of Bruch's G minor Concerto with the Royal Concertgebouw Orchestra conducted by Ankush Kumar Bahl (replacing Kurt Masur). The concerts took place on 20 and 22 January 2012 in the Amsterdam Concertgebouw. Watch the video of Vesko's solo encore!
 .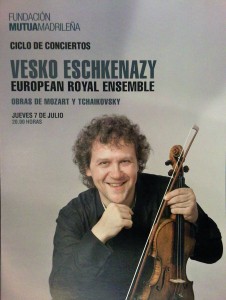 Vesko Eschkenazy: debute in Auditorio Nacionál Madrid
24 September 2011 – Following his masterclasses and concert in Madrid with the European Royal Ensemble (July 2011), Vesko Eschkenazy played Mendelssohn's E minor Concerto with the Orquesta Clásica Santa Cecilia conducted by Alan Buribayev. The performance took place on 23 September 2011 in the Auditorio Nacionál of Madrid. Vesko's next appearance in Madrid will be in July 2012 (masterclasses).
.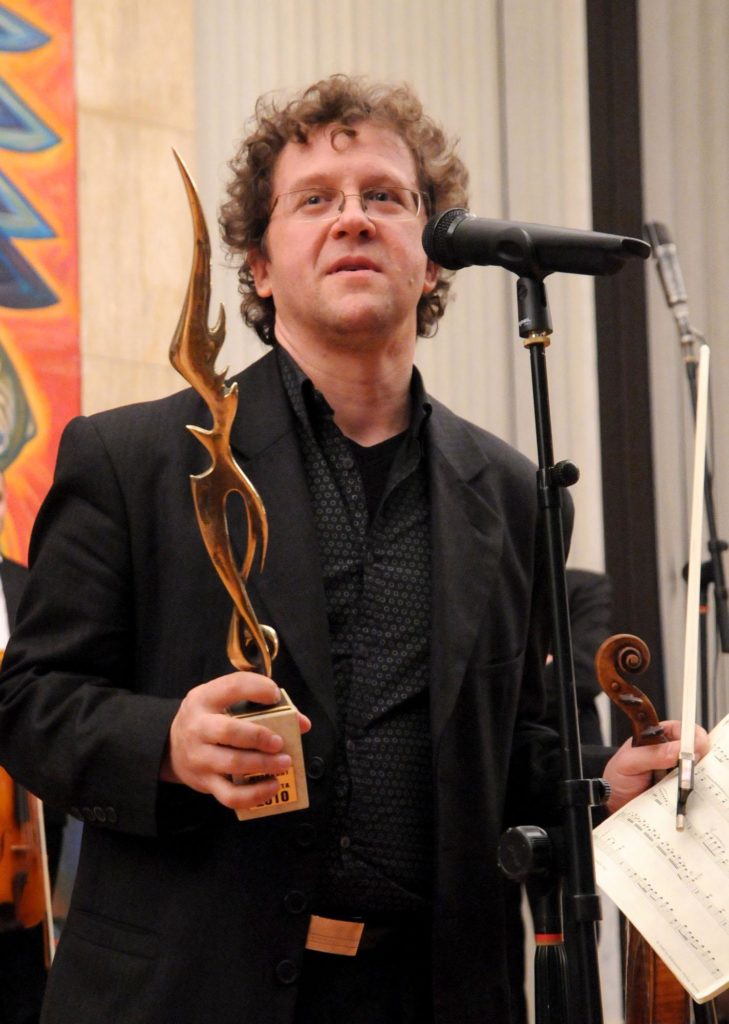 Vesko Eschkenazy: Musician of the Year 2010
15 June 2011 – Vesko Eschkenazy has been awarded Musician of the Year 2010 by the Bulgarian National Radio in Sofia. Vesko started the 2010/2011 season with an open air performance in the very centre of Sofia with the Sofia Philharmonic Orchestra gathering the largest audience for a classical concert ever. In the same season he was Artist in Residence in the Bulgaria Hall in Sofia with four recitals and a performance of the Bruch Violin Concerto in G minor with the Sofia Philharmonic. The same concerto he will perform in January 2012 with the Royal Concertgebouw Orchestra and Kurt Masur in Amsterdam.
.
Marietta Petkova: high acclaim for  'Affettuoso' and 'Ardamente'
15 February 2011 – Two new live CD's have been released with works by Schumann and Chopin. 'Affettuoso' contains two piano concertos with the North Netherlands Symphony Orchestra under Michel Tabachnik. 'Ardamente' contains the Fantasies for piano solo, live in Rotterdam (De Doelen). Both CD's are getting a very good press. In a 5-star-review, NRC Handelsblad writes: "The Bulgarian master pianist Marietta Petkova [..] is the ideal interpreter of Schumann's tumultuous emotional outbursts and Chopin's hypersensitive reflections. [..] The result is intoxicating and inevitable." Luister Magazine adds: "Nothing left to be wished for."
.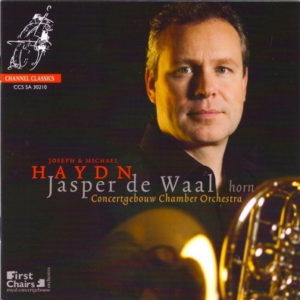 Jasper de Waal: Haydn CD receives wonderful press
15 January 2011 – Jasper de Waal's first CD, containing Horn Concertos by Joseph and Michael Haydn with the Concertgebouw Chamber Orchestra, is getting a very good press. "With a rich, brilliant tone he playfully overcomes every technical barrier with ease. His playing is on a level with such greats as Dennis Brain, Barry Tuckwell, Alan Civil en Hermann Baumann", writes Opus Klassiek. "[..] An impressive debute, [..] a full bright clear tone, [..] a gentle vibrato, [..] an effortless technique", according to George Murray (amazon)." "Jasper de Waal rightfully deserves the title 'First Chair'", adds Luister Magazine.